Not only do we find you the best cheap flights, but we've got travel advice from experienced travelers who can tell you what the best cheap destinations are.
We can help you have the best travel experience, anywhere in the world!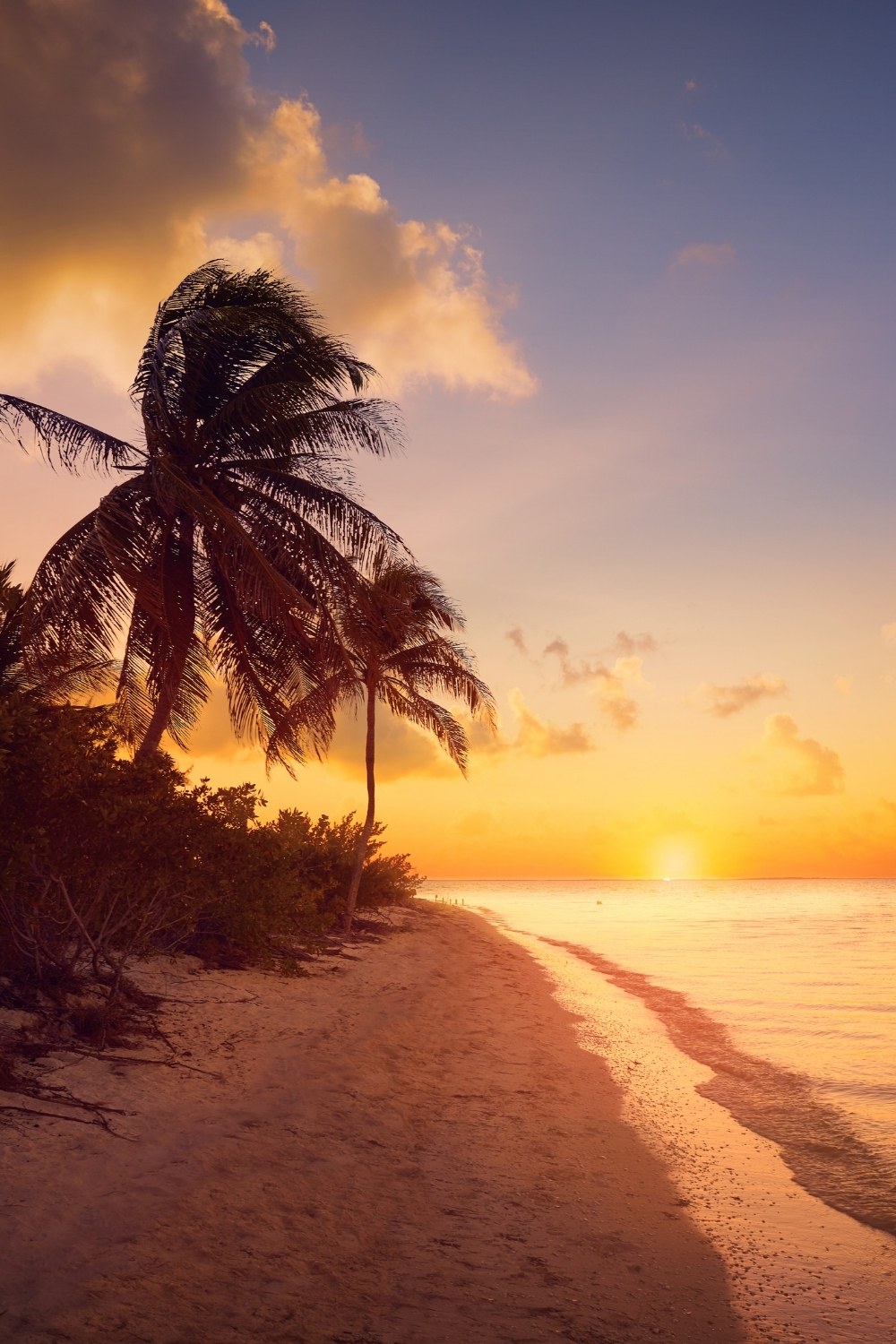 we're not going to fill up your inbox or anything like that. We'll send a single email each day that includes our top picks for flights, so you don't have to waste all your time searching on your own, and you don't have to worry about seeing too many emails from us.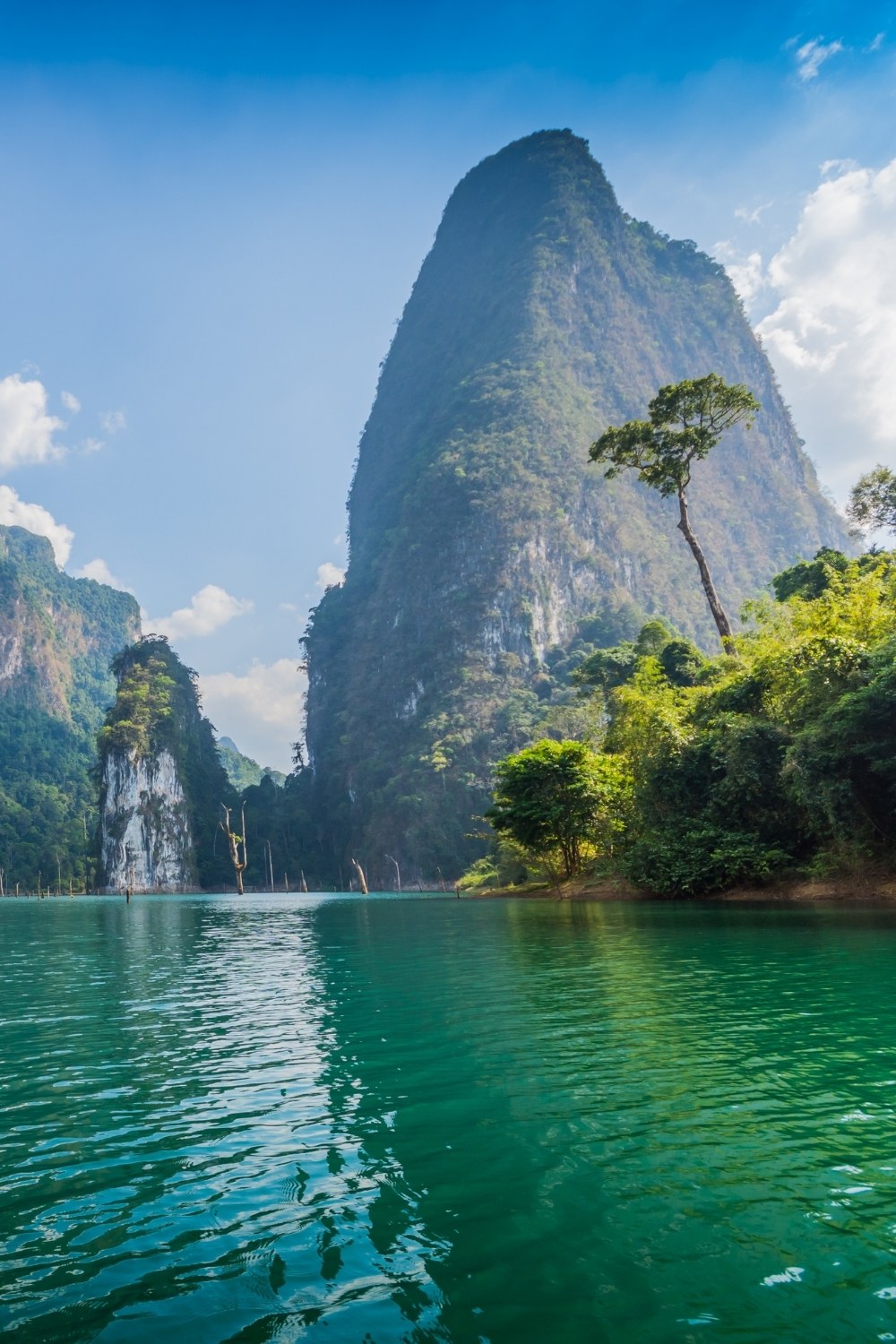 Flights to Exotic Locations
Save money on your next trip by taking advantage of our great prices.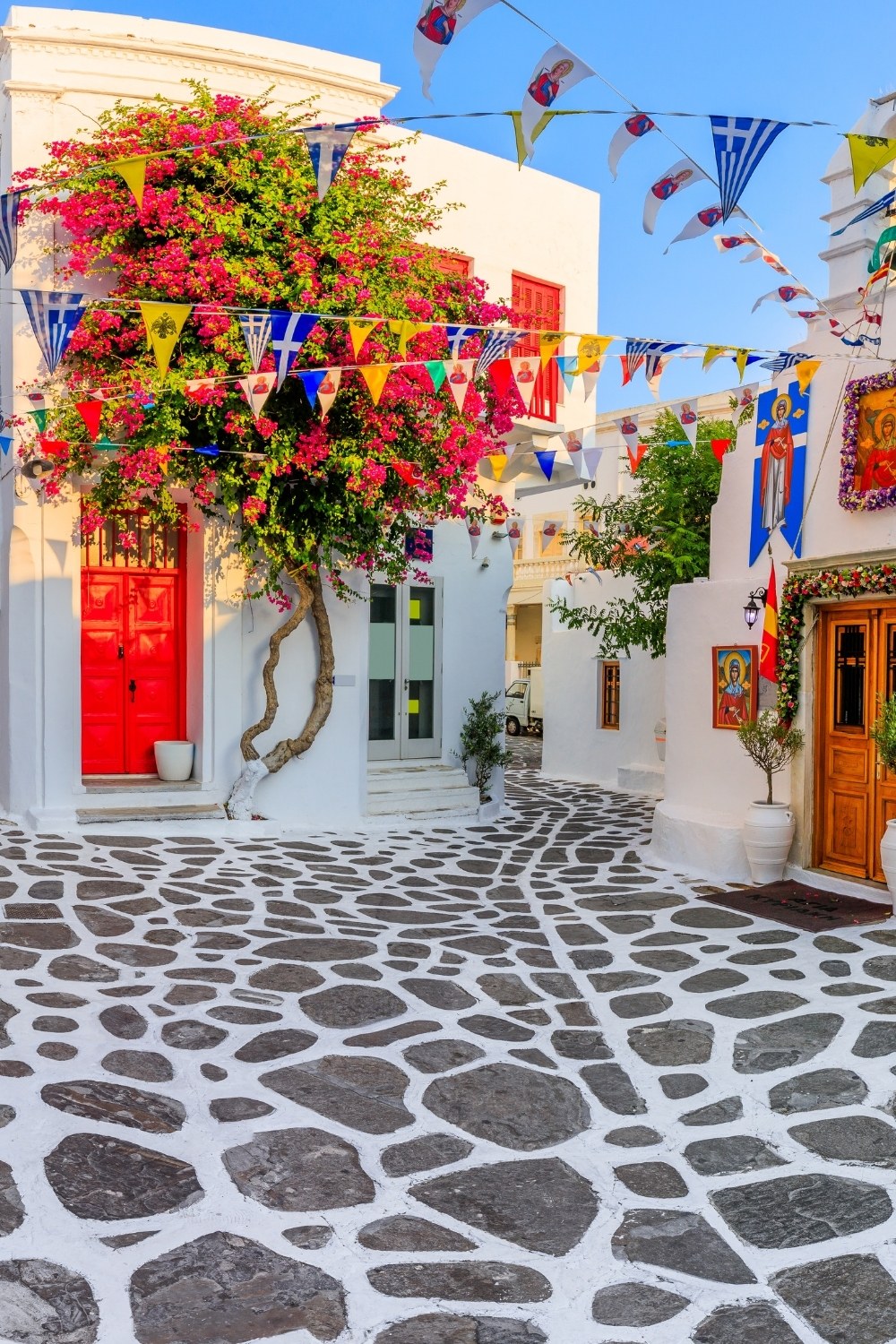 Want to save money on your next European Short Haul​ trip?
We scour the internet for the best deals, then offer them to our members first. That means you'll get the best prices on flights without having to sacrifice leg room or comfort.